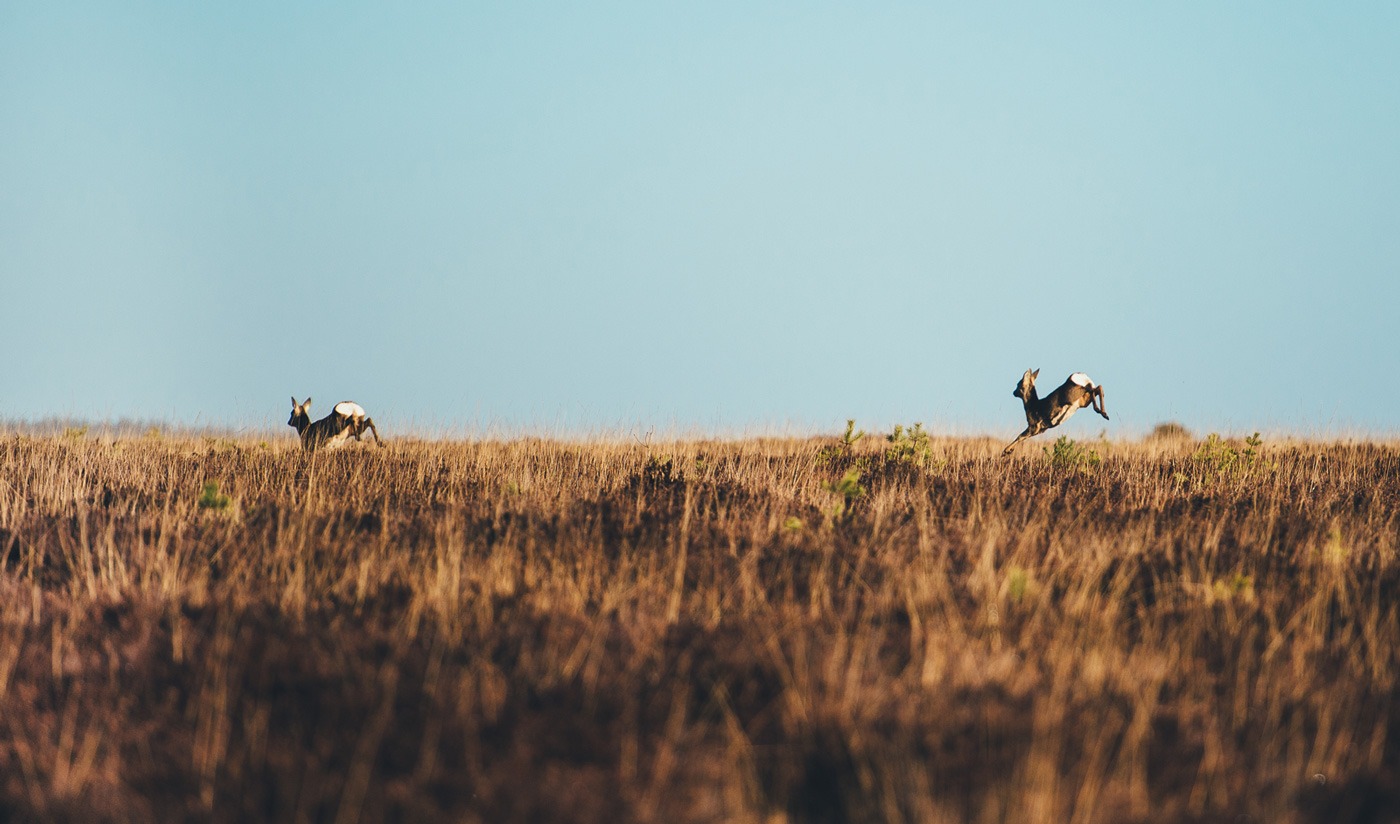 Counselling supervision in Christchurch
Counselling supervisor in Christchurch
I offer Counselling and Psychotherapy Supervision in Christchurch, Dorset and Hampshire to qualified and experienced professionals, as well as those just starting out in training or working towards final examinations. My initial MSc was in Transactional Analysis Psychotherapy, although I now work as an integrative, relational counselling and psychotherapy supervisor and have extensive experience of supervising practitioners from a variety of modalities and clinical settings. I am a Provisional Teaching and Supervising Transactional Analysis and have a Diploma in Relational Clinical Supervision from the Metanoia Institute, London.
I work collaboratively with my supervisees to offer support, challenge, advice, accountability, and professional and personal development. I will often explore the unconscious processes and relational dynamics between you and your clients to help bring these more fully into our awareness in order to facilitate change. My practice is based near Christchurch, on the border between Dorset and Hampshire, and I would be very pleased to meet with you for an introductory appointment to see if we think that working together would be beneficial.
Contact me today
I offer an initial consultation, with no further obligation, to help you decide whether you think counselling with me will be helpful.
Contact Me