How often and how long are the sessions?
I offer weekly 50-minute sessions, usually at a regular time each week. I realise that some people need flexibility with timings and some might need more regular support for a time, so we can discuss your needs to find what will work for you.
How many sessions will I need?
The number of sessions depends on what changes you would like to make. Some people simply want support with a difficult situation and find six sessions beneficial; others want deeper psychological change or self-exploration and attend therapy for many years. It is not something you have to commit to at the start! We will discuss your needs at your initial session and regularly review our work together to ensure that the therapy continues to be beneficial to you.
What should I look for when coming to my first session?
Obviously you should ensure that you only go to see a therapist who is fully qualified and experienced, and registered and accredited with a professional body (UKCP or BACP). After this, research shows that the most important factor in the success of therapy is the quality of the relationship between client and therapist. Your first session should therefore be a time to judge whether you feel comfortable with your therapist and confident that they will work ethically, professionally and empathically, offering both support and challenge.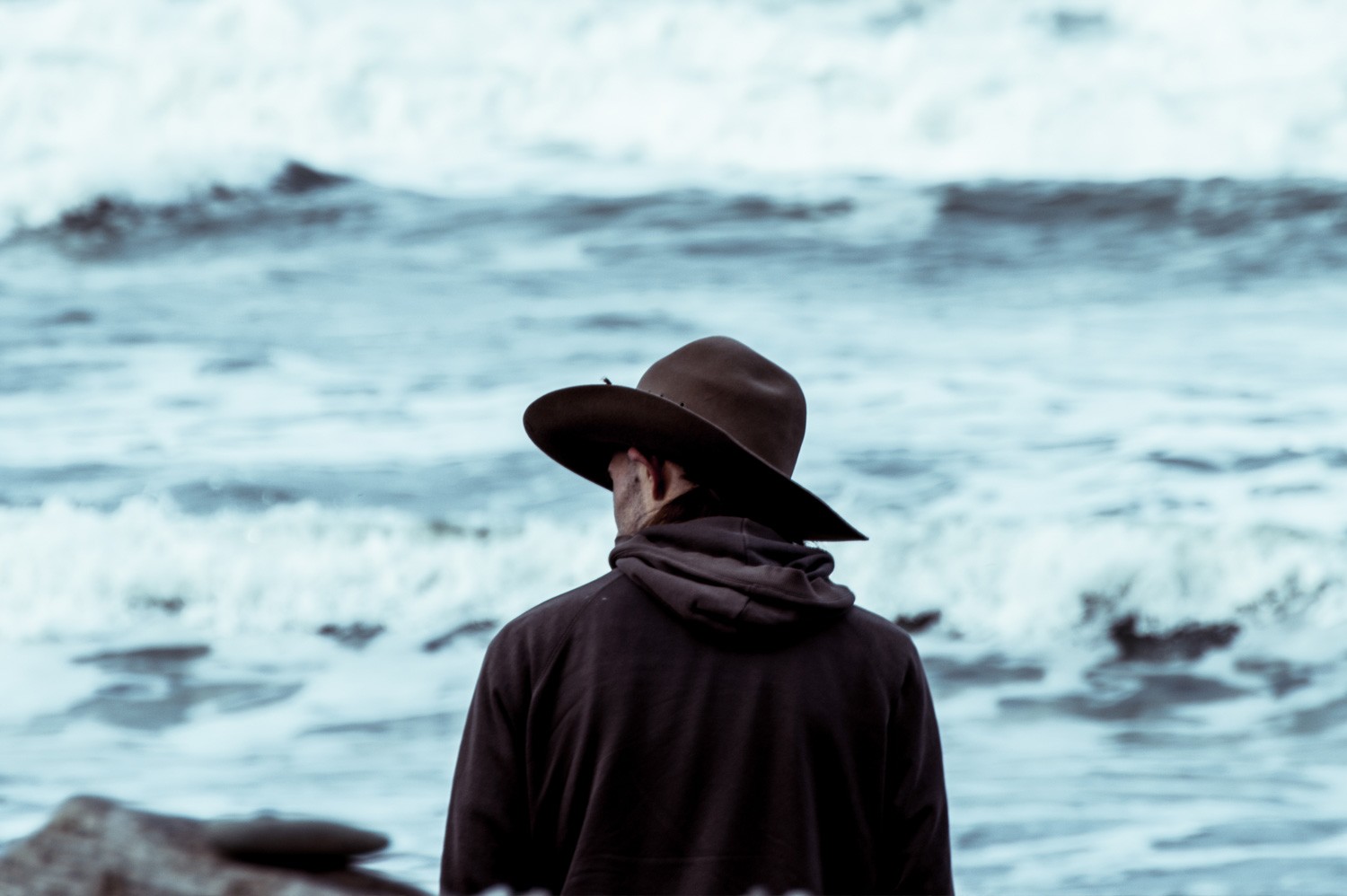 How much does it cost?
Individual sessions cost £60 for a 50 minute session. Payment is by cash on the day or by BACS transfer before the session.
Individual session
£

60
Payment is by cash on the day or by BACS transfer before the session.
50 mins
What should I do now?
Please feel free to contact me by phone or email if you have any further questions or if you would like to arrange an initial session to explore your difficulties and see if we both think that working together would be beneficial for you. You will be under no obligation to proceed with therapy and sometimes one session is enough! I look forward to hearing from you and hope that I can be of help.
Contact Me
"Thank you for listening to me and helping me to work through some very difficult memories and issues."

Eloise G

Highcliffe, Dorset

"You have helped me learn how to care and be kind without taking too much responsibility for other people's happiness."

Lisa

Winchester, Hampshire

"Thank you for everything, Rachel! Your professionalism, kindness and empathy have gone a very long way to getting me back to a place where I feel happy. You are a very special and talented lady"

Patricia W

Ringwood, Hampshire
Contact me today
I offer an initial consultation, with no further obligation, to help you decide whether you think counselling with me will be helpful.
Contact Me