What is family therapy?
Sometimes life's challenges can make family life seem particularly difficult to cope with, with family members feelings stuck in unhelpful patterns of behaviour. With help and support in a safe, professional environment, family and groups can be helped to understand each other and communicate more effectively. Through gentle exploration of each person's thoughts, feelings and behaviour, every family member will get a greater insight into these dynamics and into their own and others' needs and desires, helping the family as a whole to understand each others' viewpoint more clearly.
My training in group dynamics and a developmental model of family relationships gives me a psychological awareness of the working of the family system, the different life stages of the family unit and where members can get stuck. The support and appropriate challenge of the therapeutic relationship can help to build on the strengths of the family system and uncover the unconscious processes in the family dynamic that can be having a negative impact on relationships. Together, we will explore ways of making constructive changes to help each individual and the whole family move forward with more positive relationships.
Who is family therapy for?
Family therapy is for any two or more family members, friends or colleagues who are experiencing difficulties in their relationships or 'family system'. It could include parents, children, siblings or members of your original or extended family. I work with all ages and have extensive experience of working with a wide variety of family issues: Separation and divorce; parenting issues; child and adolescent difficulties; step-family life; fostering and adoption; the effects of bereavement and trauma; and difficulties because of ageing, retirement, redundancy and life crises.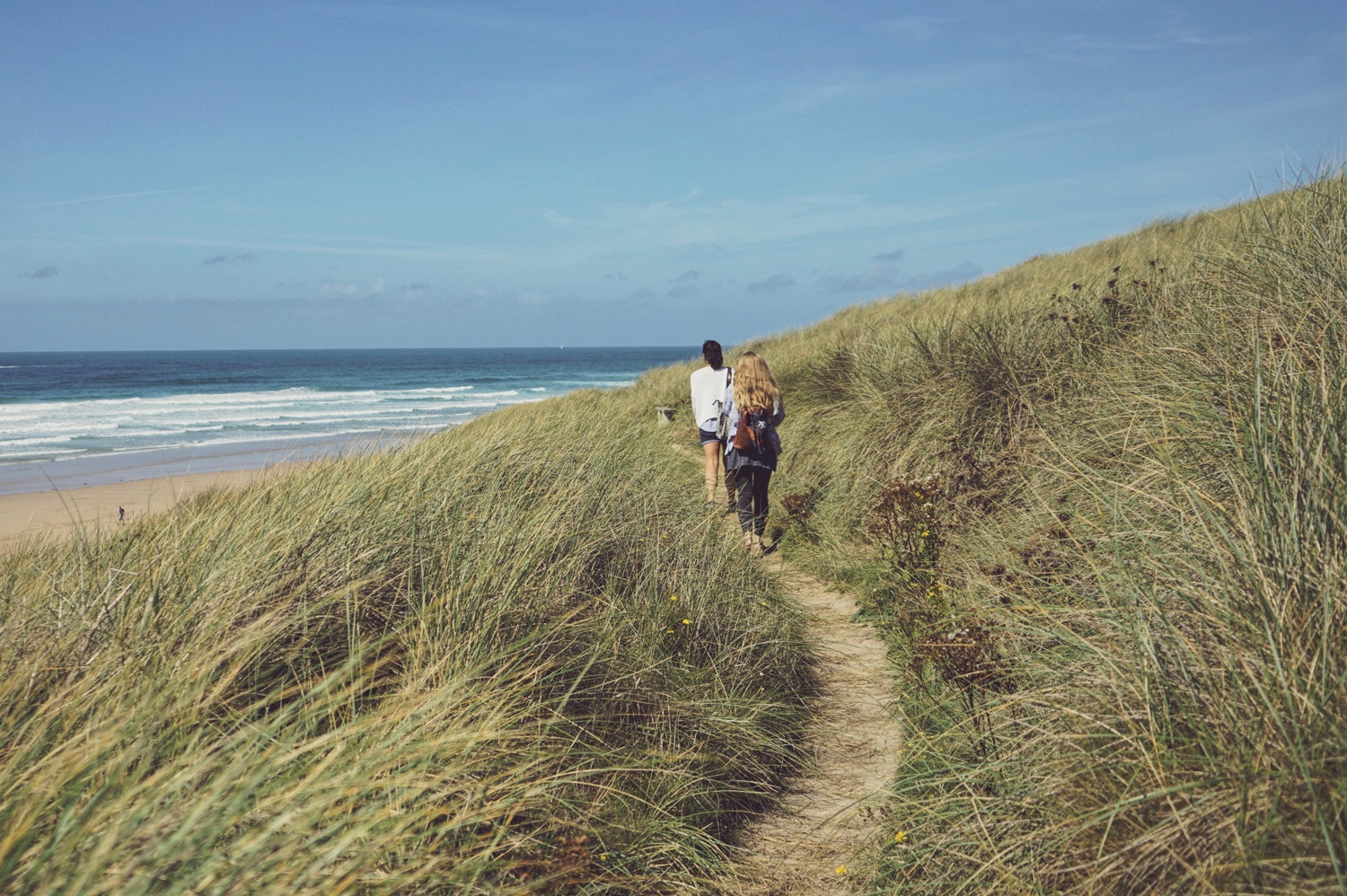 How much does it cost?
Family sessions are £150 for 60 minutes. Payment is by cash on the day or by BACS transfer before the session.
Family sessions
from
£

150
Payment is by cash on the day or by BACS transfer before the session.
60 mins
What is the next step?
If you would like to discuss family therapy further, or would like to arrange an initial session with no further obligation, then please ring me or email me. If I am working I will call you back as soon as possible.
Contact Me
Contact me today
I offer an initial consultation, with no further obligation, to help you decide whether you think counselling with me will be helpful.
Contact Me